To develop youth in Cambodia through volunteerism, Youth Star Cambodia never stops improving ourselves and our program. This cycle of recruitment, the Youth Star team launched an announcement of our volunteer opportunity much earlier than other cycles, taking approximately two months for the process of recruitment and assessment. This allowed the team to have sufficient time to select strong and committed applicants. We are glad to have our new volunteer cohort (25), which is comprised of greater proportion of female volunteer than male (7 to 5). This is another step closer to our goal of empowering youth to be a role model and leader in the community regardless of gender.
In addition to this, Youth Star Cambodia also expanded our partner network for Pre-departure Training (PDT), which is designed to increase volunteers' self-esteem and enhance their capabilities before community placement. Normally, PDT is conducted by the Youth Star team and our partners, Aide et Action (AEA), Sipar, KAPE and Save the Children. It lasts for a fortnight based in Ta Khmao, Kandal province. However, this year, Youth Star Cambodia and SWIM Cambodia redesigned our PDT course to include field training for the first time. The two-day field training was taken place in Chrey commune, Prey Veng and Preah Damrei commune, Kampong Thom. The training, which captures the attention of water safety and CPR primary assessment steps, was delivered to our volunteers and local people in these two provinces.
Besides this, after a discussion with new communities in Kampong Thom during our community assessment on July 17-19, 2017, Youth Star Cambodia placed four volunteers from cohort 25 in three new communes; two in Popok communes, and one each in Kampong Kou and Rung Roeang communes. With a warm welcome to our volunteers, Youth Star Cambodia can proudly say that we have already earned a certain level of their trust.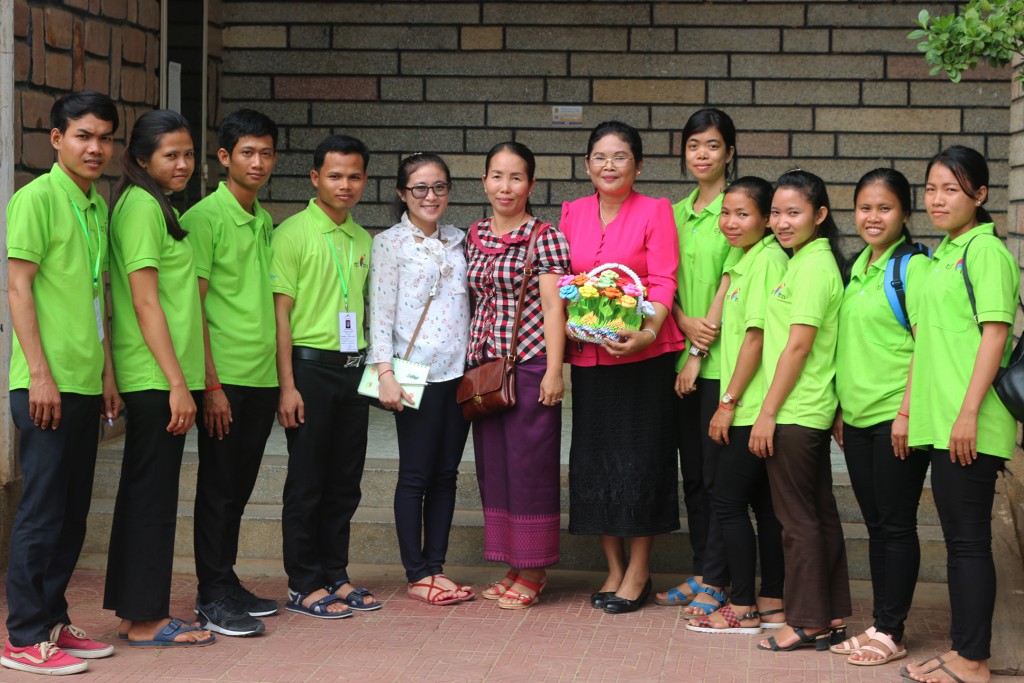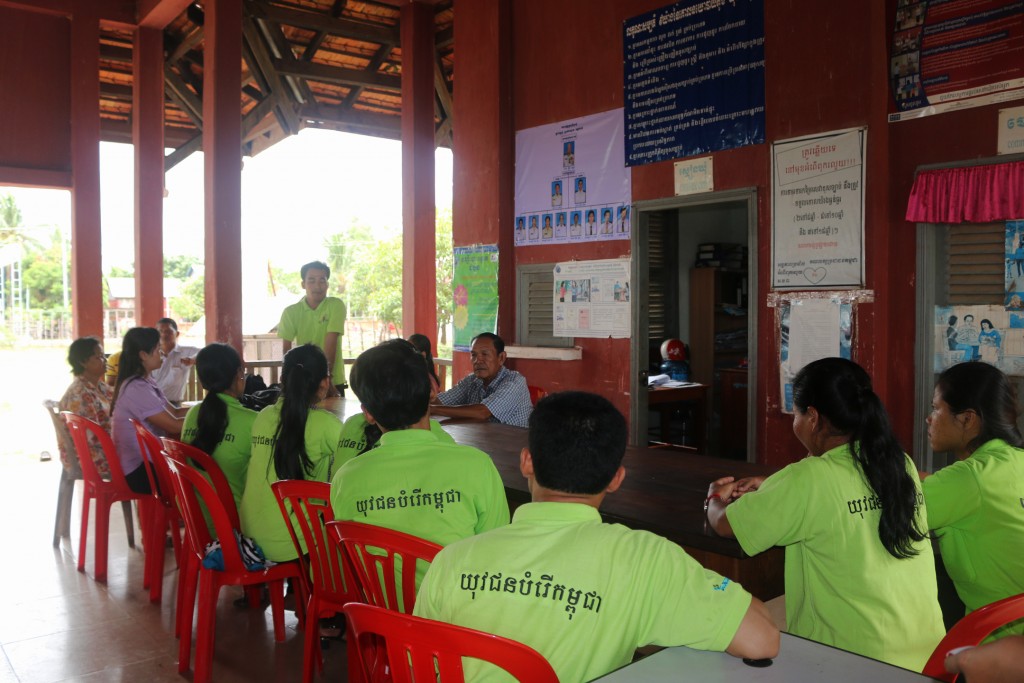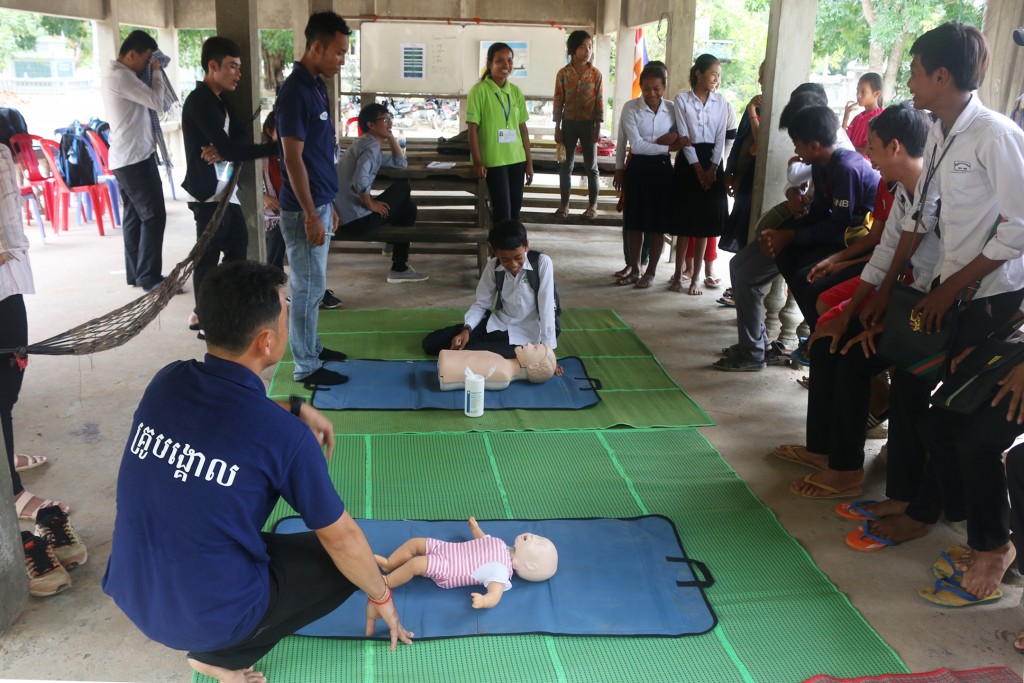 Field Training in Chrey commune, Prey Veng.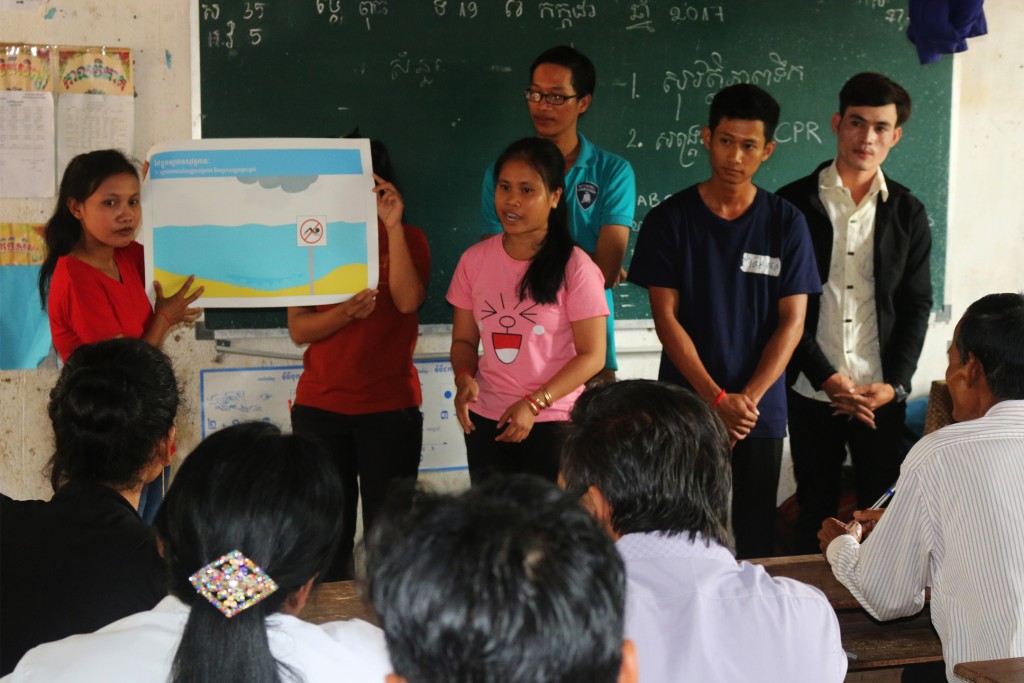 Field Training in Preah Damrei commune, Kampong Thom.