15 Years Of Empowering Cambodian Youth And Changing The Lives Of Children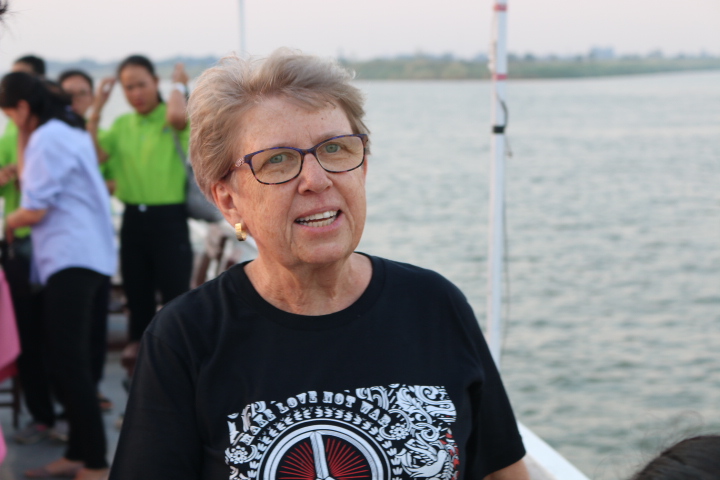 Youth Star Cambodia was founded in July 2005 by Eva Mysliwiec who felt strongly that with such a huge youth population, Cambodia's young people could be a powerful resource for addressing Cambodia's most pressing social issues. She also believed that service is a powerful way to build the next generation of Cambodian civic leaders and social entrepreneurs, and that doing so is critical to Cambodia's future.
Youth Star Cambodia was registered as a Cambodian NGO with the Ministry of Interior in July 2005.
More than 300 volunteers have served in poor under-served rural communities full time for 9 to 12 months since Youth Star's inception.