Latest From Youth Star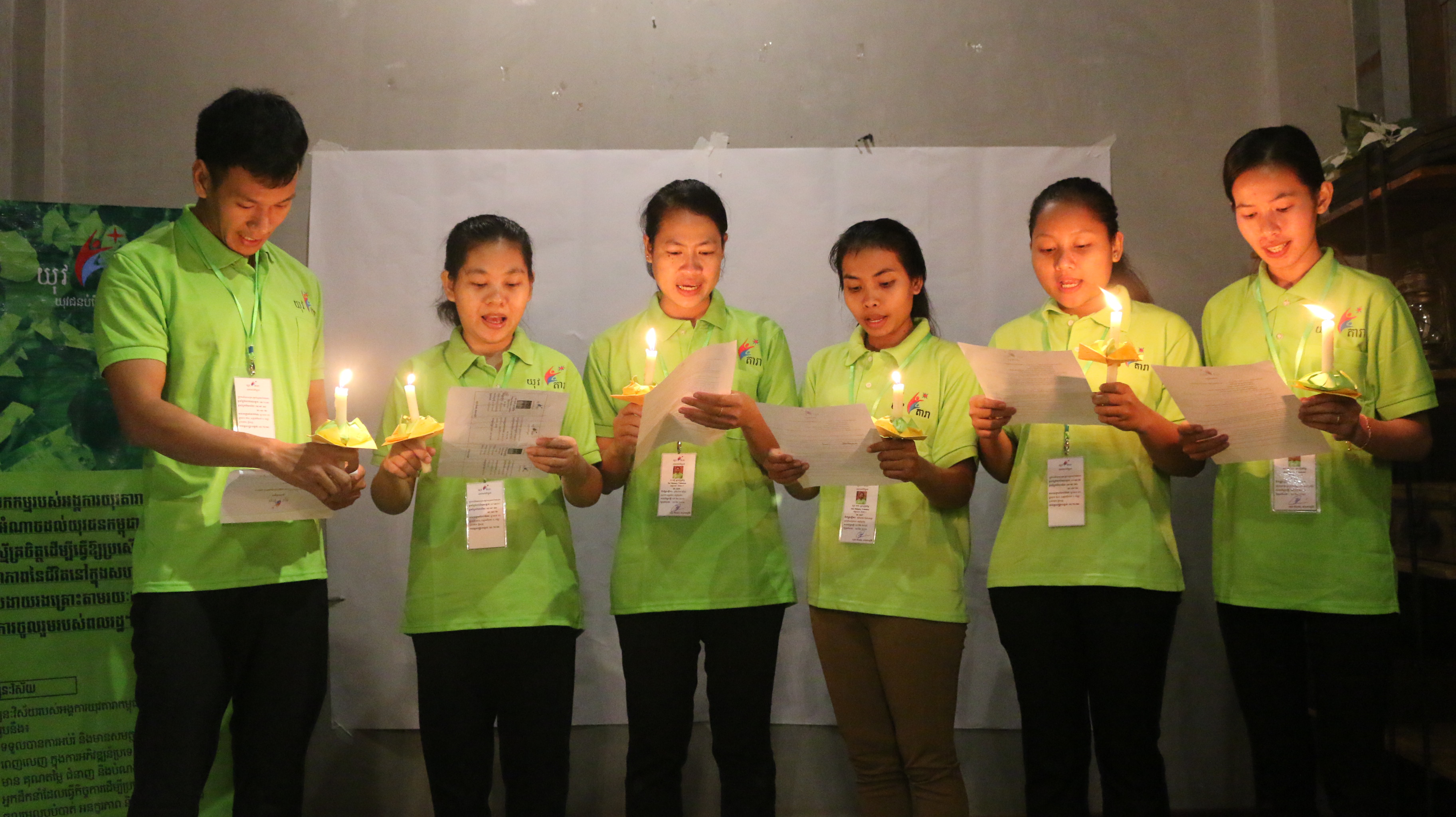 March 2018 saw another great achievement for Youth Star Cambodia, with 6 volunteers successfully recruited, and joined Pre-Departure Training (PDT) from 05 to 16 March 2018 at the Youth Star office.  Our new volunteer comprise of 5 females and one male.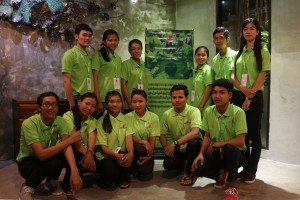 In order for our youth development program to have greater impact, Youth Star Cambodia has taken several steps to improve our program.
---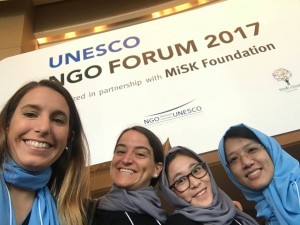 This May, two Youth Star Team members, Ms. Kao Sokunpharady and Ms. Heng Yen, travelled to Saudi Arabia to represent Cambodia at the UNESCO NGO Forum 2017.
---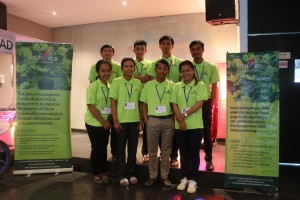 Youth Star Cambodia are proud to announce the successful recruitment, training and placement of 8 new volunteers. 
---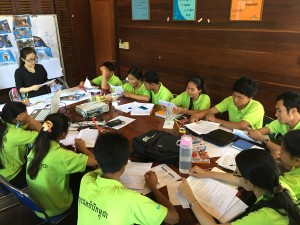 Volunteers from Cohort 23 spent the second week of January developing their capabilities for the field. A number of insights have been garnered from their first five months in the field. The recall training provided an excellent opportunity to reflect and enhance. 
---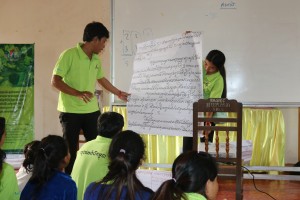 Kampong Thom was the location for a supplementary weekend training program. In cooperation with Aide et Action and Kampong Thom Provincial Office of Education, the weekend focused on core competency development in tutoring, small proposal writing and community campaign organizing.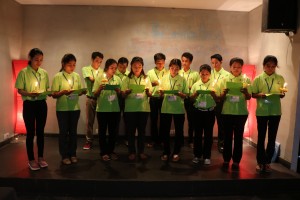 Recruitment, Training and Placement for Cohort 23
12 new Youth Star volunteers have successfully completed their training and been placed in the field. With a higher ratio of female volunteer for the first time, this rounds action districts comprise of Kampong Svay, Prasat Balang and Stoung districts in Kamong Thom Province, and Kampong Trabaek, located in the Prey Veng Province.
---