Latest From Youth Star

Youth Star Volunteers and their youth clubs based in Prey Veng and Kampong Thom Province organized International Children's Day to raise awareness about children's rights.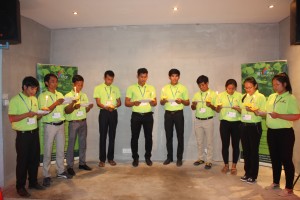 10 new Youth Star volunteers have successfully been selected, trained and placed in the target communities. The 10 new volunteers will work in communities of Prey Veng and Kratie provinces.